Once again, Stephanie Mulac, Carolyn Hansen & Dr. Joe Rubino have launched the 8th Annual Self Improvement Gifts Giveaway event and there are thousands of dollars of FREE products ready to help you make yourself a priority and find the health and happiness you deserve this year!
They've assembled the greatest Self Improvement experts online to help you achieve all that you truly want and need.
This is my second year contributing to this great free personal growth extravaganza.
If you are anything like me than you like to hear the word free.
You can now get instant access to 100s of downloadable self-help gifts at NO COST to yourself.
So please do yourself a favor and take advantage of this opportunity right this minute.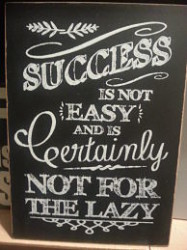 The Self Improvement Gifts Giveaway 8 hosted by Stephanie Mulac, Carolyn Hansen and Dr. Joe Rubino will only be open for a very limited time – only a few weeks!
Now that you know about this potentially life changing giveaway, are you going to make the most of the opportunity, or are you going to sit back and let 2014 be a repeat of 2013?
>>>Go here to visit Self Improvement Gifts 8 and see what personal growth products you can grab for free today.
Just add your first name and email and you will be given instant access. Don't worry about giving your email address, I did, It's safe. 🙂
P.S. I am an affiliate for this product and will receive a commission on any sales. 🙂
Related Posts: